Current page contains information about piano teachers from North Carolina, US who teach Theory Piano Lessons in English. If you also speak English language and you feel more comfortable having piano lessons in it, then use the list of piano teachers below. You can click on selected piano teacher to view details about the teacher such as full description of their profile, video presentation or read list of reviews to make sure you get the right piano teacher to learn piano from.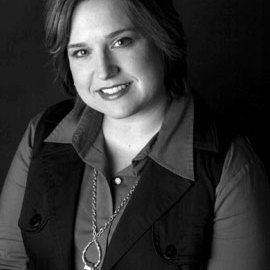 Our highest priority at Charlotte Academy of Music (CAM) is equipping our students, through the beautiful vehicle of music, to have happy, fulfilli...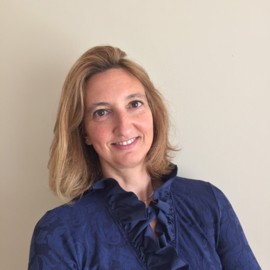 Born in Rimini, Italy, Ludovica Tassani began studying piano at the age of four with her mother and taking formal piano lessons when she was six. A...