Current page contains information about piano teachers from Ontario, CA who teach Harmony Piano Lessons in English. If you also speak English language and you feel more comfortable having piano lessons in it, then use the list of piano teachers below. You can click on selected piano teacher to view details about the teacher such as full description of their profile, video presentation or read list of reviews to make sure you get the right piano teacher to learn piano from.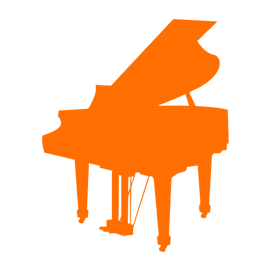 I have been a music teacher for over 35 years, both privately and still currently in school. I teach both Piano (all levels) and Theory (all levels...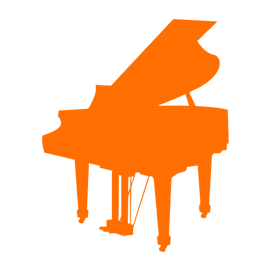 My name is Lidia Kirshina. I am piano teacher from Russia. I am Master Degree of Music University. I am certified piano teacher in Toronto. I am p...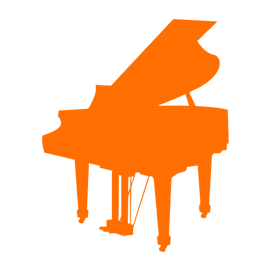 Fun and Engaging!
A little about myself:
I have began my musical education at an early age and completed my musical diploma by the age o...