Ear Training in Individual Piano Lessons within United States
Current page contains information about piano teachers from United States who teach Ear Training in Individual Piano Lessons. If you also speak language and you feel more comfortable having piano lessons in it, then use the list of piano teachers below. You can click on selected piano teacher to view details about the teacher such as full description of their profile, video presentation or read list of reviews to make sure you get the right piano teacher to learn piano from.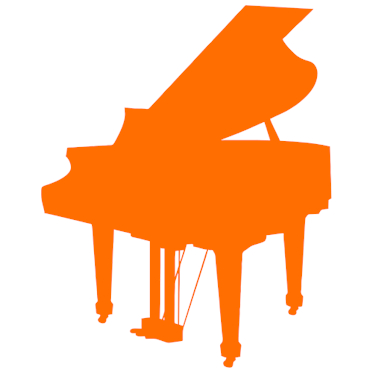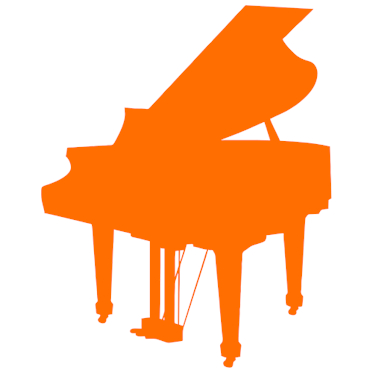 Amazing gift, 🎼! I teach keyboard, brass, vocal, theory, etc. I'm based at my home studio near Santiago Canyon College. Obviously personality and fit is essential...so that one day I might be invited to graduation and may be play at student's wedding.
Currently, students between 5-63 yrs but I have had an 83 yr old! I'm working mostly in person, but some remain online. I also travel to a few. Most are piano, but brass and vocal too.
Passions - music, soccer, Cad. milk choc., travel, culture, Faith, learning, & family (first!)🤣.
Holistic approach, enabling a musician rather than a pianist/trumpeter, channeled in a fun and exciting way.
Royal Schools of Music & London University music background as well as conducting brass/choral groups and playing/teaching at advanced level. Love those that start from scratch! This is more than a business-a mission and vision to see students be the best they can be in life and music.
My rates are $40/30 mins. but most studios are $35-55 and you could probably find a current music student for $32. Experience of directing camps across the US and wider. Care for the individual. Two low key recitals per year. As much fun in learning as possible.
Thanks for your time. Let's chat.
(I am treble vaccinated, wear a mask, and do all I can to ensure healthy learning conditions.)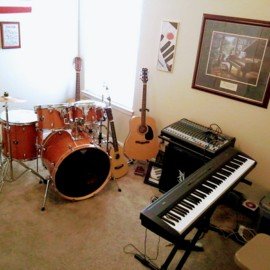 Being a passionate musician and singer, my desire is to impact men and women, young and old, regardless of their background, culture, race, gender or color with this God given musical gift. Anybody can learn music. Having been born and raised in church, my ultimate goal is to Enhance Quality Music, Psalm 33:3. I've been in the music industry professionally for over 20 years now. I've played and taught music across Africa, Europe and now America. I bring to my students diversity. I teach how to read music and also play by ear.