About Us
Hello music lovers, we are "The Best piano Teachers", not actually teachers, but a portal for piano teachers and students to connect with each other. We operate in all cities and towns across the whole United States and Canada. Our objective is to provide qualified piano teachers with a platform where they can be found by enthusiastic students. For that purpose, we have made our service free for the students to use. As for the teachers, we offer premium advertising services which help them in being found by students in their vicinity. Students will be contacting you themselves on the information provided on your profile.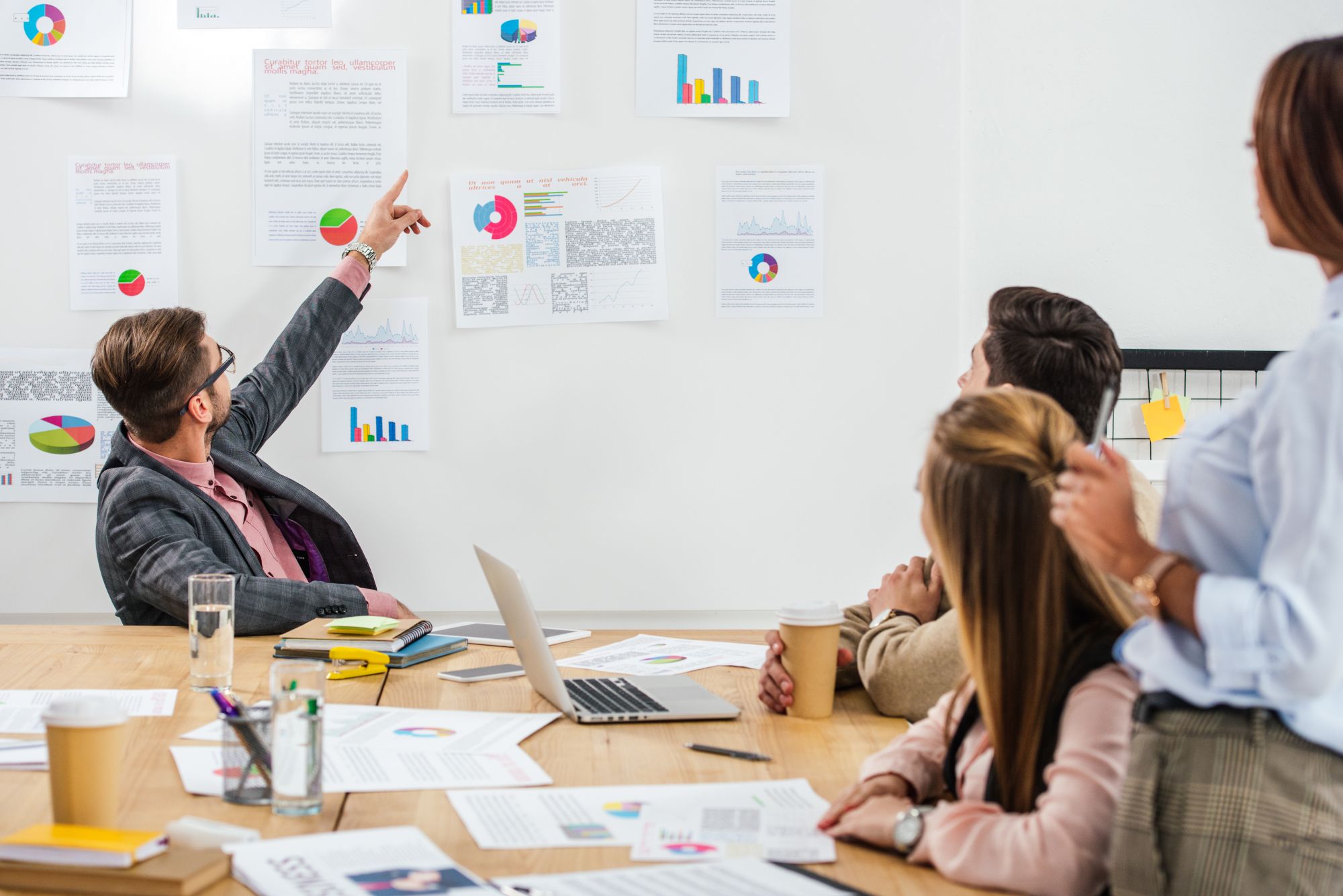 Our experienced marketing team works hard to exceed the expectations of our clients and makes it easier for piano teachers to be found by new potential students, so they can focus on teaching while we handle the rest for them. Our online portal helps the teachers in managing classes and schedules on a daily basis (available on the website for members). The portal offers the following feasibility features for the piano teachers to make the whole process streamlined for them: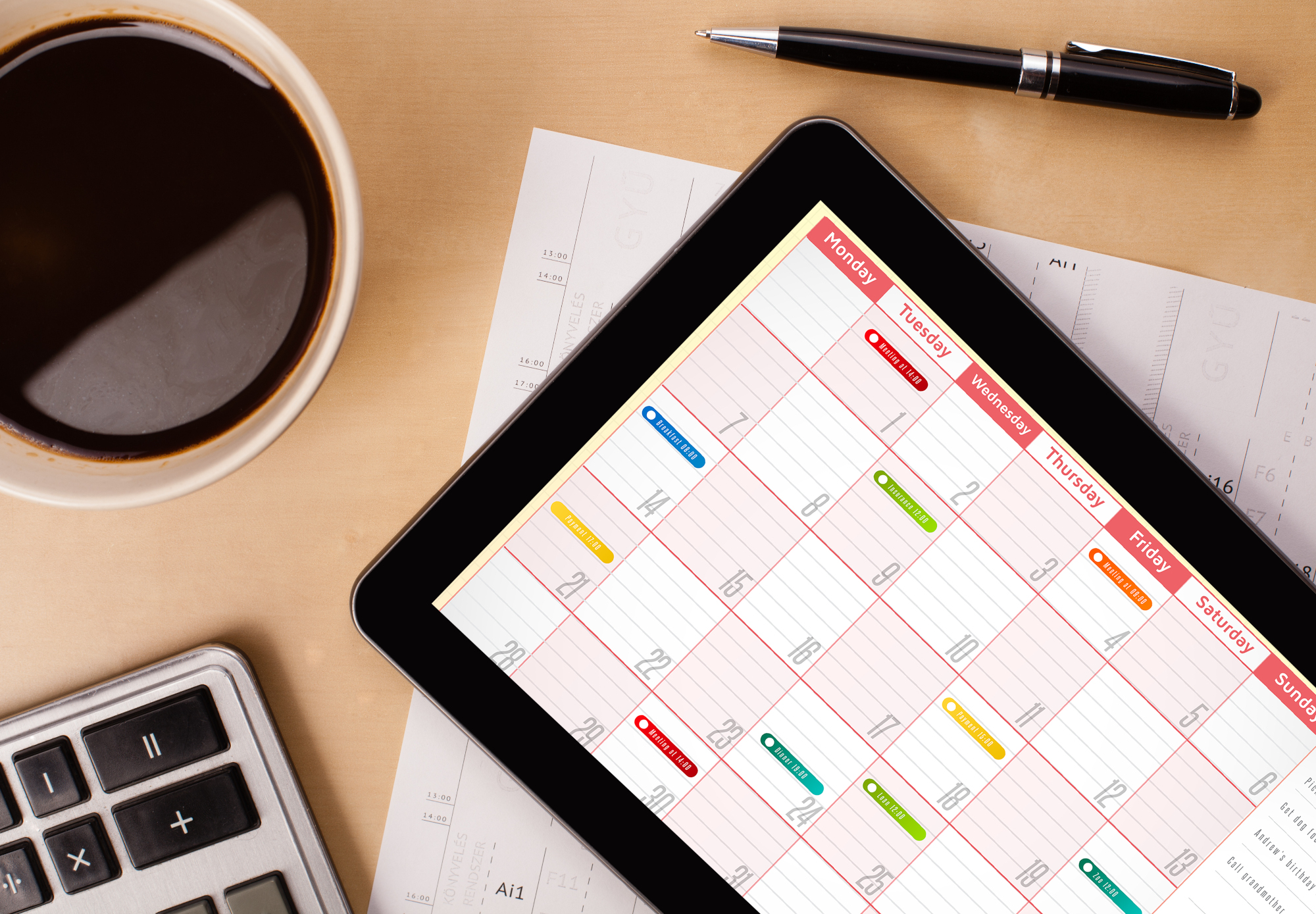 Teachers can use the schedule menu item and view their daily, weekly, and monthly schedules.
Teachers can manage their individual/group lessons, appointments or general events.
Practical log feature can be used to keep track of student attendance.
Teachers can also log payments received from each student.
Manage student contact/performance information.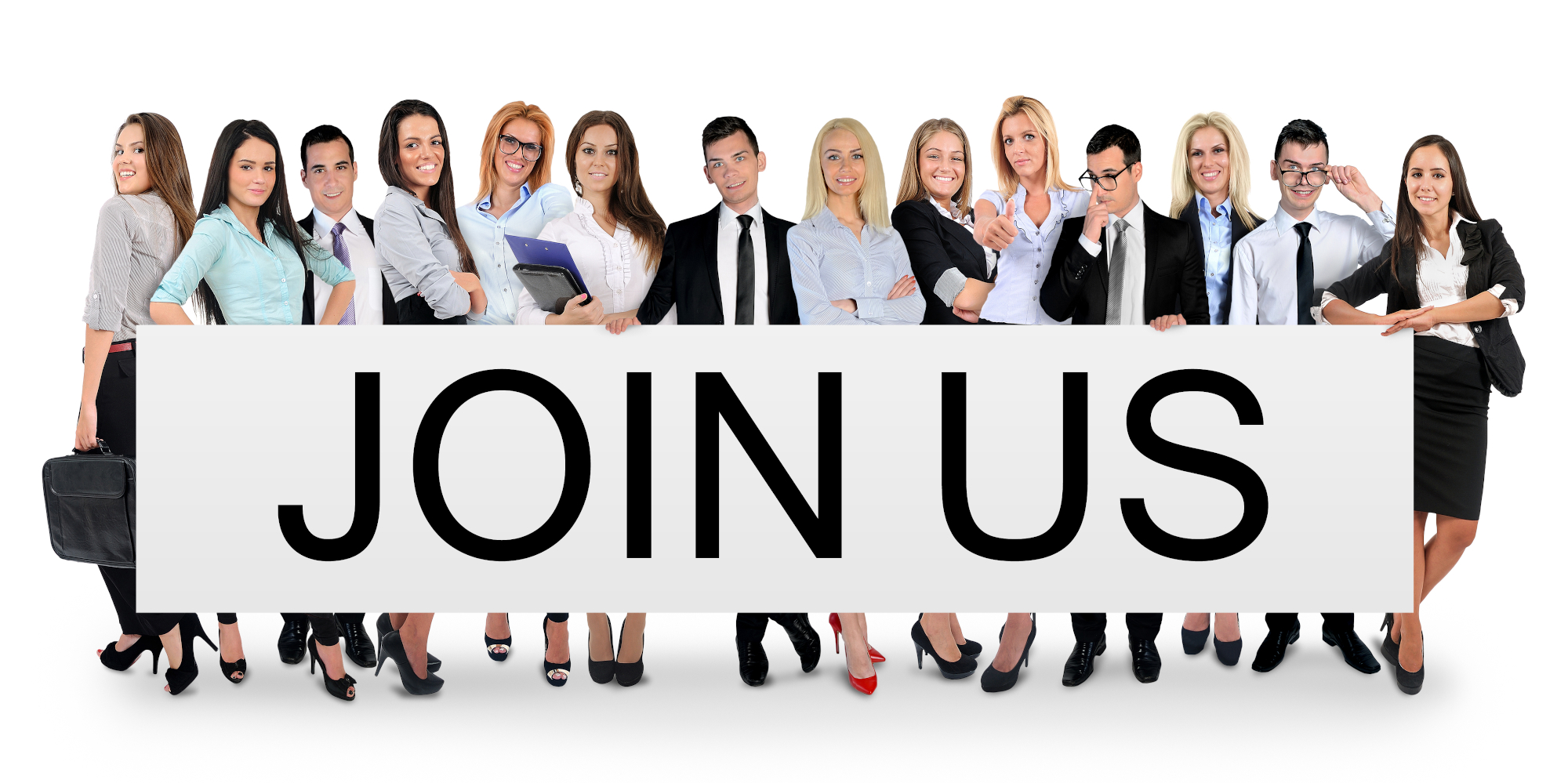 The 'Best Piano Teachers', connecting piano teachers with students on a light note.