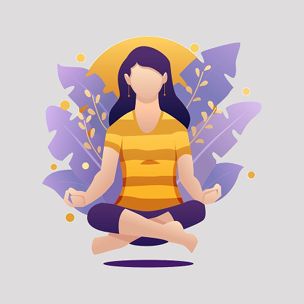 Ads to attract new Students: We will promote your professional profile across the internet by running advertising specifically to your public profile. People who are looking for a piano teacher, will contact you either by phone call, by email, or by filling up a contact form on your profile page. We have several packages to upgrade to, based on how many new students you need per month. Our base package includes approximately 1-2 new students per month
Lesson Schedule: Stay organized while teaching your students with the help of our calendar page. Know your day-to-day lesson schedule with a daily/weekly and monthly view options. You can easily view when and where your next lesson is. That easy to use calendar helps you stay organized and no need to remember all kind of details of your schedule, and you can just focus on teaching.
Student Management: Store and manage your student's contact information and notes easily and safely within your account. Find a specific student of yours quickly by name, email address, phone number or by notes. Leave some notes about a specific student, and review the student details or notes quickly a few minutes before a lesson with the student, and be prepared. Add practice logs, keep track of payments from the student.