Need Help Or Have Feedback?
If you are looking for a piano teacher and have difficulty to find one, you can use this page to get in touch with us and we will help you find your piano teacher and start learning how to play piano. Or if you need to find a piano teacher but you don't have time right now to search and evaluate, you can use this page and leave us your contact and location information, and our system will notify you about a piano teacher we find for you.
For piano teachers who need some clarification on what we offer, or have a specific question about your profile, how to make the most out of our website to maximize student acquisition, how to use our lesson scheduling system, or invoice system, this is a right page for you to get an answer
For other questions or concerns you may have, please fill up the form below and one of our staff members will contact you shortly. We typically respond within 24 hours since your inquiry.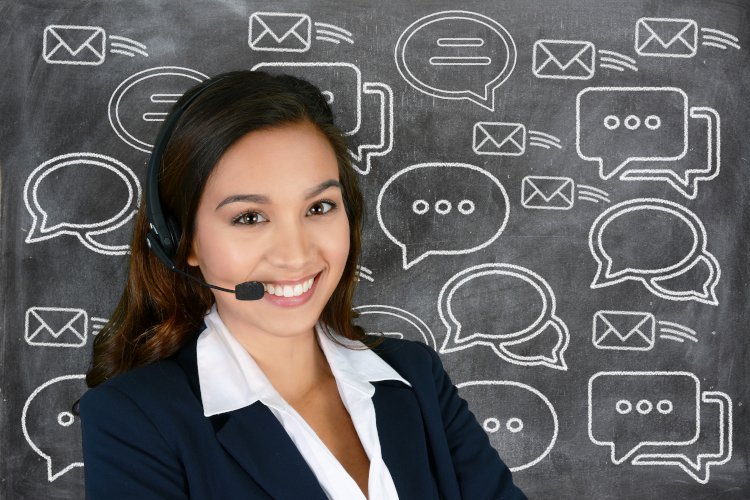 Contact Us
We are here to help, please choose a method of contact that works for you from the list below: