Piano Teachers in Massachusetts, US who speak English
Sometimes it is important to find a teacher who can speak your native language. Learning how to play piano in English would make it easier for you to understand everything a teacher tells you during your lessons and you would feel more comfortable speaking it.
Or you may already know a few languages, and just want to study piano while speaking your favorite language with your piano teacher
Regardless of the reason why you are looking for a teacher who is capable of speaking a English language, we have piano teachers in Massachusetts, US that meet your criteria. If this is what you are looking for, then please use the list of piano teachers below for your convenience. You can click on selected piano teacher to view details about the teacher such as full description of their profile, their picture, specific type of lessons offered, video presentation or read list of reviews to make sure you get the right piano teacher to learn piano from.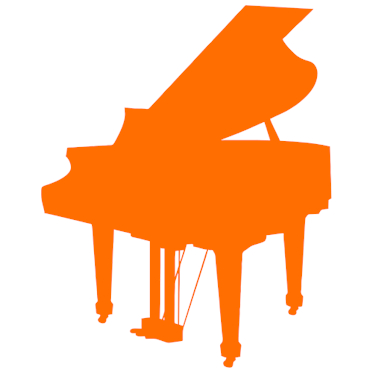 I was born in Worcester, and took full advantage of the acclaimed environment there, and received his foundational training in music. I earned his Bachelor of Music Degree in Music Theory and Composition from the University of New Hampshire in 1977. My major instrument was the Organ. I went on to earn a Master of Science Degree in Music Education, also from UNH, in 1984.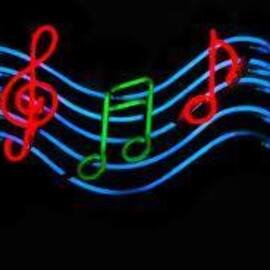 Welcome to Jean Breidenbach's Music Studio. I am a piano teacher in and around Worcester, MA. You can visit my website and browse around or contact me.

I have been teaching piano for 13 years. I am also a church organist.

I have a BA in Creative arts from Bradford College. I started teaching piano to kids and adults 14 years ago. I am also a church organist having worked for Pilgrim Congregational Church, St. Luke's Episcopal Church, both in Worcester and St. Alban's Episcopal Church in Harvard MA. I now am organist for The Armenian Church of the Martyrs in Worcester.