Keyboard Piano Lessons in Individual Piano Lessons within Canada
Current page contains information about piano teachers from Canada who teach Keyboard Piano Lessons in Individual Piano Lessons. If you also speak language and you feel more comfortable having piano lessons in it, then use the list of piano teachers below. You can click on selected piano teacher to view details about the teacher such as full description of their profile, video presentation or read list of reviews to make sure you get the right piano teacher to learn piano from.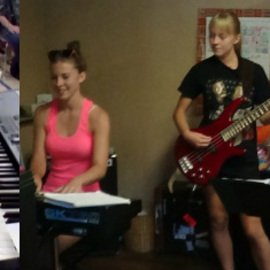 Linda's parents were well-established music teachers in Calgary, so she grew up with and has experience with a real variety of teaching techniques for piano, accordion, organ and synth. She has an inherent ability to communicate her knowledge to students of all ages. Linda taught at various commercial studios as well as privately in Calgary and Kelowna. She offers expertise, patience, and the joy of playing music with confidence & creativity.

Teacher expertise:

Offers unique, versatile approach to teach all music styles, incl. classical, Rock &
Roll, jazz & blues, country, according to student's preferences

Has taught most of the avail. popular courses such as Technics, Yamaha, Kawai, Popular Keyboard, Roland, Palmer Hughes, Bastien, Alfred's, Faber and Faber and more.

Sensitive to learning curves she teaches the way the student learns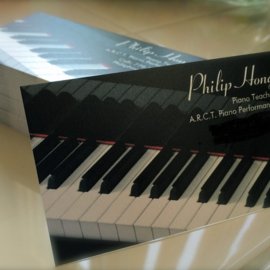 I am a piano teacher in Vancouver with over 15 years of teaching experience to students of all ages and levels. In addition, I am a registered piano teacher with the Royal Conservatory of Music (RCM), with an ARCT Piano Performance Diploma.
My lessons are tailored to each student's specific goals, such as completing the RCM Practical Piano program and learning classical or pop music for fun. I am professional and patient, with a genuine passion for teaching and music.
I offer a free 30-minute trial lesson to anyone who is interested, so that prospective students can make an informed decision before hiring me.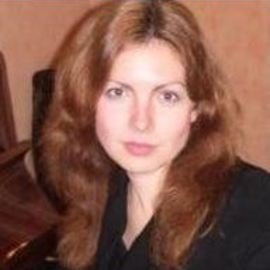 An accomplished pianist, piano teacher, accompanist, artist of chamber ensemble of Russian origin.
More than 20 years of experience as music teacher, piano accompanist, soloist.
Excellent sight reading, including partitur, transpose, play by hear, have a lot of experience working as accompanist (with vocalist, ensemble, choir) and as a music teacher at a professional level.