Exam Preparation Lessons in Individual Piano Lessons within Toronto, ON
Current page contains information about piano teachers from Toronto, ON who teach Exam Preparation Lessons in Individual Piano Lessons. If you also speak language and you feel more comfortable having piano lessons in it, then use the list of piano teachers below. You can click on selected piano teacher to view details about the teacher such as full description of their profile, video presentation or read list of reviews to make sure you get the right piano teacher to learn piano from.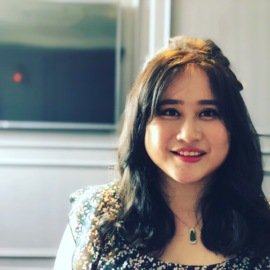 Professional Pianist with 10 years+ of experience and an orchestra background. Doctorate (D.M.A) from Rutgers University, USA. Methods taught, such as RCM and Yamaha. I am classically trained and started my music journey with the piano and flute at the age of 5. I started playing bassoon when I was 11 years old. Between grades 3 and 12, I studied in a music-gifted program. I have attended the following schools earning the following degrees:

• Rutgers University, Mason Gross School of the Arts, New Jersey (Doctor of Musical Arts)
• Mannes School of Music, The New School, New York (Master of Music)
• University of Taipei, Taiwan (Bachelor of Music).

In class, I follow RCM and Yamaha methods and textbooks. I teach piano and music theory in a couple of music schools in Toronto. I encourage students' musical, social, personal, and emotional development by creating dynamic, well-thought-out lesson plans that empower and engage them. I will assist you with preparing for any future music theory test or simply learning music for enjoyment.

I am a self-motivated, creative individual who champions diversity, equality, and inclusion in music education, as well as developing and promoting novel teaching ways to overcome learning hurdles. I am a multilingual communicator (Mandarin Chinese and Taiwanese) who develops great bonds with kids and their parents/guardians from a variety of ethnic, cultural, and socioeconomic backgrounds.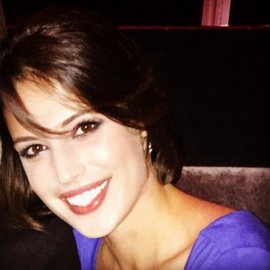 Fun and Engaging!
A little about myself:
I have began my musical education at an early age and completed my musical diploma by the age of 12. The following year I was accepted to study in College of the Arts in piano performance program.
I have been performing music throughout my entire musical journey. Teaching piano comes naturally and easy to me. I hope I will be able to convey my love and knowledge for music and be able to guide you in learning piano, my intent being to help you learn pick up any melody and be able to play it with ease. Should you chose to learn music in depth I will be able to guide you through the RCM certification process and education as well, including preparation for musical festivals, competitions and all Royal Conservatory of Music exams.
Join me in let me become you guide in your musical adventures!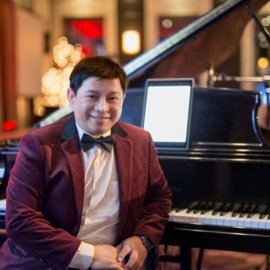 I guess you'll agree with me that being able to play amazing piano anytime, anywhere, is downright FUN! This is the mark of a musician who can play by ear as well as read notes!

Hi. I am Anton R. Tajanlangit, founder of the Canadian Piano Society, Board Member of the Avenue Road Music and Performance Academy, and National Director for Canada of the World Championships of Performing Arts. I've been a music teacher for more than 30 years now. I'm offering to teach you, aside from reading notes, how to be proficient in playing the piano by ear. I own a teaching studio in Toronto, Ontario, Canada, called the 88 Piano Keys Music Studio. It is an online music studio. My method cannot be found anywhere else, even on the web. If it works for me, then it should work for you, too!

If you are interested in taking Royal Conservatory exams, I can get you there also. My students have consistently earned first-class honours with distinction.

Watch some of my videos on my Youtube channel, https://www.youtube.com/c/CanadianTonality.

I teach one-on-one, online, whether you're a beginner or an advanced student. There are just a few more spots left, so grab them before they're all gone!

Text me at (647) 518-9965 for more information, or email me at any of these addresses:

anton@88pianokeys.ca
antonality@gmail.com

See you soon!