Harmony Piano Lessons in Individual Piano Lessons within Toronto, ON
Current page contains information about piano teachers from Toronto, ON who teach Harmony Piano Lessons in Individual Piano Lessons. If you also speak language and you feel more comfortable having piano lessons in it, then use the list of piano teachers below. You can click on selected piano teacher to view details about the teacher such as full description of their profile, video presentation or read list of reviews to make sure you get the right piano teacher to learn piano from.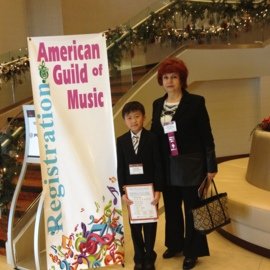 My name is Lidia Kirshina. I am piano teacher from Russia. I am Master Degree of Music University. I am certified piano teacher in Toronto. I am performer. I get cmy CD of name Piano Romantic Style. That music included of piano pieces as such composers as F.Schubert,. F. Liszt, P.Tchaikovsky,F. Chopin.
I get over 30 years experience in Music industry of teaching and performance.
My Music Studio get a lot of students, who had taken First three places in American Guild of Music. And another name is Kiwanis Festival in Toronto. (First and second places of Grade8 and Grade 6.}
My Music studio is opened now and New students welcome.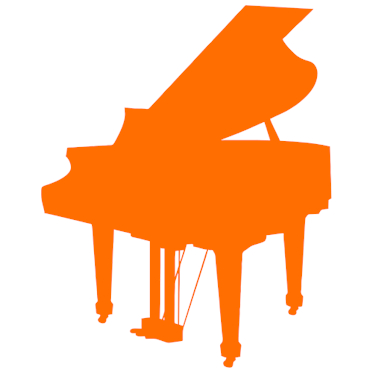 Fun and Engaging!
A little about myself:
I have began my musical education at an early age and completed my musical diploma by the age of 12. The following year I was accepted to study in College of the Arts in piano performance program.
I have been teaching and performing ever since my graduation. I hope I will be able to convey my love and knowledge for music and be able to guide you in learning piano, my intent being to help you learn pick up any melody and be able to play it with ease. Should you chose to learn music in depth I will be able to guide you through the RCM certification process and education as well, including preparation for musical festivals, competitions and other performances!
Join me in let me become you guide in your musical adventures!