Jazz Piano Lessons in Individual Piano Lessons within United States
Current page contains information about piano teachers from United States who teach Jazz Piano Lessons in Individual Piano Lessons. If you also speak language and you feel more comfortable having piano lessons in it, then use the list of piano teachers below. You can click on selected piano teacher to view details about the teacher such as full description of their profile, video presentation or read list of reviews to make sure you get the right piano teacher to learn piano from.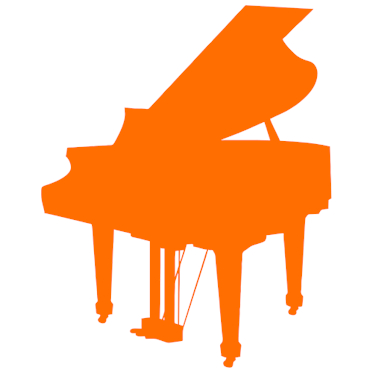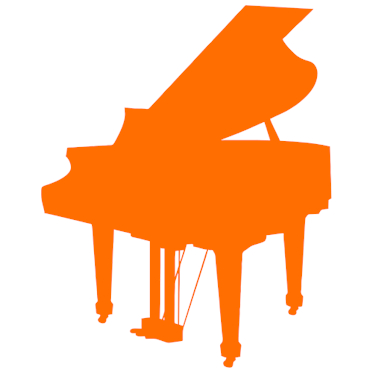 This is the place for you if you are serious about learning how to play piano or sing, or do both simultaneously. Mrs. Cathy Laizure has 28 years experience teaching/performing classical, jazz, sacred and pop piano/vocal music. Learn how to read music, chord charts, lead sheets and improvise. Want to write your own music? Learn how to create, structure and print your own originals. Interested in playing and singing? I can show you how! Interested in entering the worship scene? I have 20+ years experience as a choir/worship leader in churches all over the country. If you are willing to practice consistently on a quality instrument, I want to talk to you. Are you an aspiring vocalist preparing to compete or audition? I can help you prepare and accompany through advanced levels.
This isn't quite what you had in mind? Want to learn for fun? Just trying it out? Want to learn guitar or ukulele? We have a network of teachers who can help you.
Mrs. Cathy Laizure's philosophy: "I want to provide quality music education with proper technique. But, more importantly, I desire to build relationships with my students and help them succeed in music and life. At the same time, I want to have fun and offer a casual, relaxed environment where students can ask questions, make mistakes and learn from them all... And, lastly, make music an integral part of a lifetime."
Online Lessons Also Available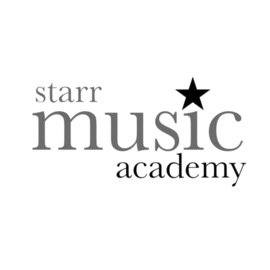 I have been teaching piano and violin lessons for over ten years. I have a BA in Music from the University of Texas Pan American (now UT-Rio Grande Valley) with a concentration on violin and honors studies. I have studied piano, violin, viola, and voice. I have experience as an orchestral and chamber musician, accompanist, jazz and opera singer, mariachi, composer, arranger, songwriter, and performer. My band the Meow Meow Meows can be heard on Spotify and iTunes. I taught mariachi and orchestra in the public schools for eight years before becoming a full time independent music teacher. I am a member of the Music Teachers National Association, Texas Music Teachers Association, and Magic Valley Music Teachers Association.