Jazz Piano Lessons in Individual Piano Lessons within Ontario, CA
Current page contains information about piano teachers from Ontario, CA who teach Jazz Piano Lessons in Individual Piano Lessons. If you also speak English language and you feel more comfortable having piano lessons in it, then use the list of piano teachers below. You can click on selected piano teacher to view details about the teacher such as full description of their profile, video presentation or read list of reviews to make sure you get the right piano teacher to learn piano from.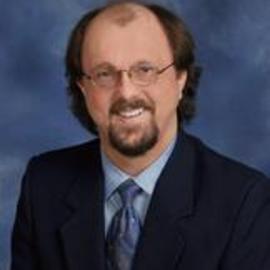 I have been a music teacher for over 35 years, both privately and still currently in school. I teach both Piano (all levels) and Theory (all levels) based on the Royal Conservatory methodology. I am a graduate from the University of Toronto Faculty of Music. I am also a recording engineer and producer and have a good understanding of computer and recording techniques.