The current global pandemic of COVID-19 aka the Coronavirus has disrupted the melody of everyday life. It is sad to see how much devastation this virus has caused and frightening how quickly it spread to the majority of the countries around the world. In the light of this pandemic, our sincerest prayers to everyone; we hope that everyone is safe and following the instructions given out by WHO (World Health Organization) and local governments to get rid of this pestilence that has befallen our world
It is of essence that we must all exercise precautions and execute self-isolation to stop this virus from spreading. Social distancing is being advised so the virus may not spread from a victim who has contacted the virus but still show no signs of it. This has affected the whole global economy and schools, colleges, and even businesses have been shut down for an indefinite period of time. In short, most of the countries have undergone 'Lockdown' to control the situation.
A lot of professionals have been affected because of this epidemic, which also includes piano teachers. Since studios have been shut down and in the light of maintaining social distancing the piano teachers can't give private home lessons; they aren't left with many options but to resort to online portals for giving piano lessons. For those who have only worked with traditional methods and never opted for more modern options, it might be a little difficult in the start. But as they will soon find out; irrespective of circumstances, the feasibility modern technology has created in all fields of life grants an edge to the user over the competition; even the circumstances.
Just as the melody of life cannot be stopped, so can't the passion of a piano teacher who wishes to teach even when the whole world is under lockdown. This doesn't mean they have to disobey the law; piano teachers now have better alternatives than to sneak around just to jeopardize the health of their students and their own. So let's have a look the precautions piano teachers must take in this critical time and what options they have to overcome the restrictions the whole world is faced with.
Online Classes: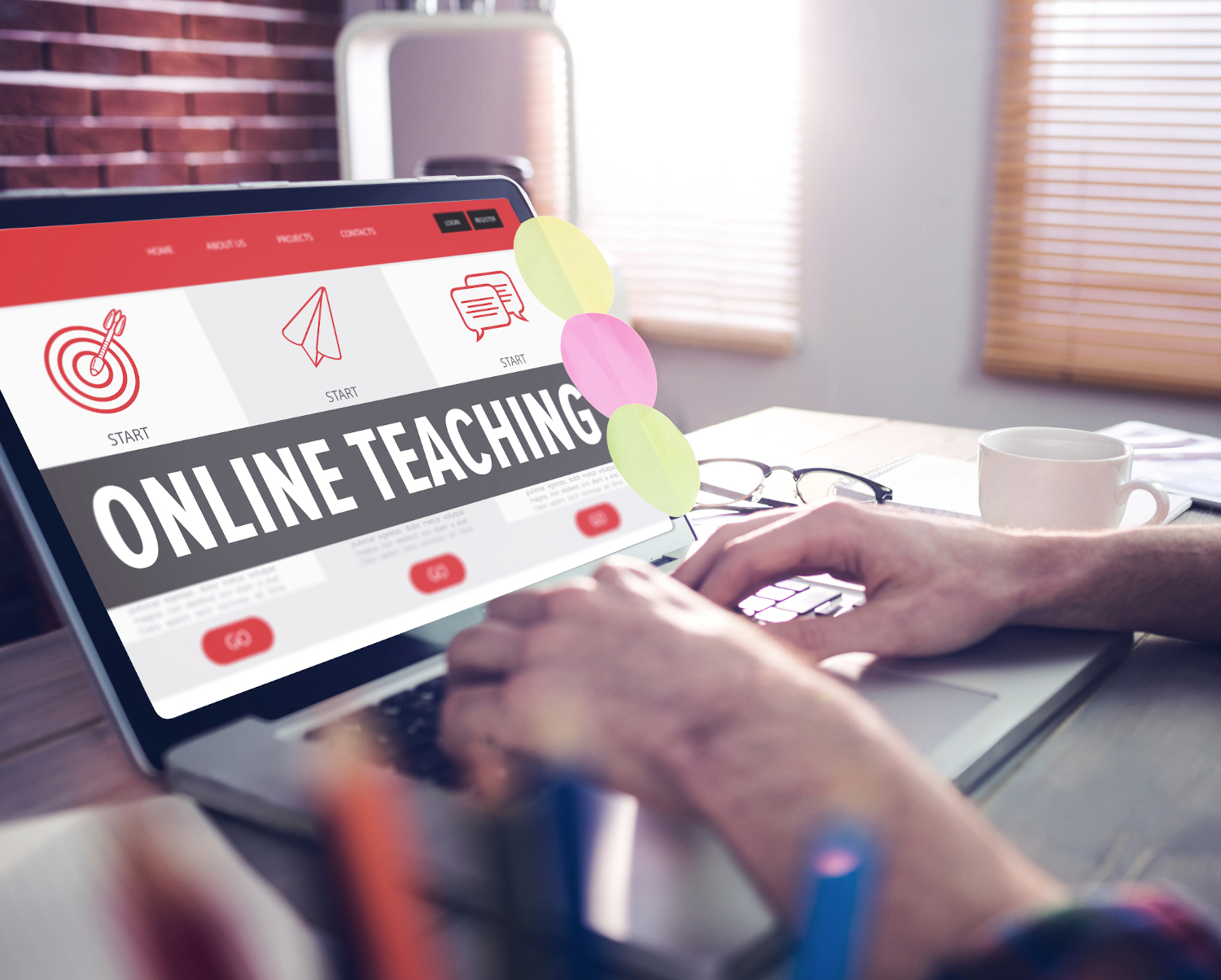 This is by far the best and most effective measure a piano teacher can take. As this is the same method that has been adopted by educational institutes around the globe; it is safe to assume that the same method will work for piano teachers as well. Those who are new may struggle to adapt to this way at first, but the process has all been oversimplified through continuous improvements. One such excellent portal is The Best Piano Teacher. The portal hosts amazing features that can facilitate a piano teacher in a number of ways. To list a few unique features for both, new and seasoned professionals this website provides are as following:
The website offers the option of online remote student finder. So even if you wish to find a new student in the current situation, you won't have to look that far.
The feasible option of online lesson schedule allows for punctual scheduling of lessons for a number of students. So even if you are giving online classes, you can easily manage the time you give to each student.
The Best Piano teachers also provide online file storage for sending digital files to students. This way you can better communicate with your students and using the portal of The Best Piano teachers, your efforts will be appreciated and praised by your students wherever they may be.
Invoicing is another advance feature that the portal of The Best Piano Teachers offers. Through digital invoices, it becomes easy to relay billing to your students and the digital footprint provides the teachers a safeguard against any kind of possible mishap they may get to encounter.
So if you too are a piano teacher who wishes to step-up their game or a new teacher looking to kick-start their career; The Best Piano teacher is the best possible portal use can register at. Click here to register as a teacher on the portal.
Ensure Your Safety:
In case you are still giving lessons either as a travelling teacher or giving private lessons in your place, you must take the following precautionary measures:
Ensure that your students and their family members are all in good health and they don't have the Coronavirus or exhibit any symptoms.
Ensure proper hygiene of your place/studio. Wash your hands regularly and keep a hand sanitizer in your pocket or purse at all times. Ensure your students follow the same practice.
Avoid coming in contact with anyone, including your students. That means no handshakes or hugging.
Disinfect the piano and your place with a quality disinfectant if you are giving lessons at your place. Ask the same of your students if you are a travelling teacher. This is very important as Coronavirus mainly spreads from touch. The virus can survive on any surface for two days; longer on human body.
Try to use disposable gloves and face masks during lesson or if you go out. Dispose of them on regular basis.
If you can't ensure your students follow the proper guidelines to prevent the spread of Coronavirus; you may postpone their classes until this issue is resolved.
Look for you wellbeing above all. If you have a weak immunity or suffer any auto-immune disorder; exercise social distancing and follow advise of medical professionals.
Most of these are general guidelines issued by WHO and Local governments but they are equally useful for everyone; including piano teachers. Given the current circumstances, we can't say how long the Lockdown may last; but we can ensure that we follow these guidelines to prevent the spread of this horrible virus. This is a time when we as a race have to act in harmony. To synchronize our efforts to stop this virus from spreading, so the melody of life may resume yet again. May humanity rise from this test, like a timely played musical note. Stay safe, stay healthy.