Piano Teachers in Ohio, US who teach Classical Piano Lessons
On this page we have prepared you a list of piano teachers in Ohio, US that accept new piano students. Please choose one that you like and click on a selected piano teacher to see more details about it, and on that page if you have any question, you can always contact that teacher directly with the help of a contact form on the public piano teacher profile page, once you do that, please give 1 day for a teacher to reply to your message.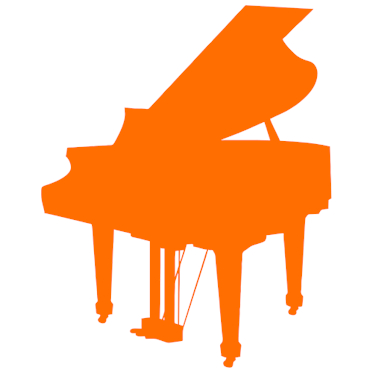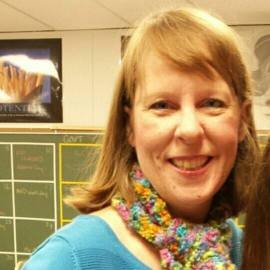 With my piano students, I want them to be fluent music readers. Each student has specific tastes, so I supplement all my piano students lessons with music choices that appeal to them. I try to balance "work" and "fun" as far as learning the elements of music goes, so that they enjoy the process and the results.