Piano Teachers in Indianapolis, IN who teach Theory Piano Lessons
On this page we have prepared you a list of piano teachers in Indianapolis, IN that accept new piano students. Please choose one that you like and click on a selected piano teacher to see more details about it, and on that page if you have any question, you can always contact that teacher directly with the help of a contact form on the public piano teacher profile page, once you do that, please give 1 day for a teacher to reply to your message.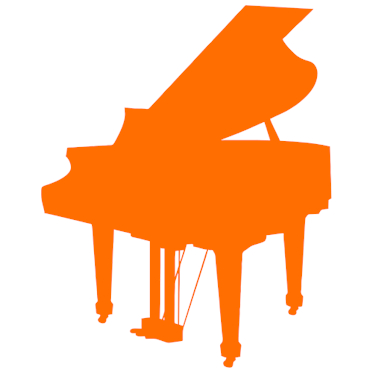 I have over 40 years of teaching experience, including 25+ years teaching private piano lessons. I have a room in my home I have specifically dedicated as my Music Studio. I always try to tailor the lessons to best meet where the student's knowledge level is when they begin the lessons, so as to help them best obtain the growth they desire as a musician. I welcome piano students ages 6 through adult, and voice students ages 10 through adult. Please contact me soon so we can begin your musical journey.