Piano Teachers in Rio Grande City, TX who teach Theory Piano Lessons
On this page we have prepared you a list of piano teachers in Rio Grande City, TX that accept new piano students. Please choose one that you like and click on a selected piano teacher to see more details about it, and on that page if you have any question, you can always contact that teacher directly with the help of a contact form on the public piano teacher profile page, once you do that, please give 1 day for a teacher to reply to your message.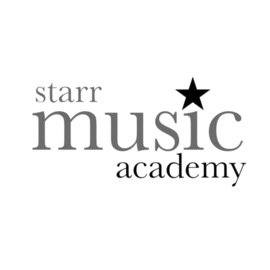 I have been teaching piano and violin lessons for over ten years. I have a BA in Music from the University of Texas Pan American (now UT-Rio Grande Valley) with a concentration on violin and honors studies. I have studied piano, violin, viola, and voice. I have experience as an orchestral and chamber musician, accompanist, jazz and opera singer, mariachi, composer, arranger, songwriter, and performer. My band Corine Garcia and the Meow Meow Meows can be heard on Spotify and iTunes. I taught mariachi and orchestra in the public schools for eight years before becoming a full time independent music teacher. I am a member of the Suzuki Association of the Americas, Music Teachers National Association, Texas Music Teachers Association, and Magic Valley Music Teachers Association.