Private Piano Teachers in Southfield, Michigan
On this page we have prepared you a list of piano teachers in Southfield, Michigan that accept new piano students. Please choose one that you like and click on a selected piano teacher to see more details about it, and on that page if you have any question, you can always contact that teacher directly with the help of a contact form on the public piano teacher profile page, once you do that, please give 1 day for a teacher to reply to your message.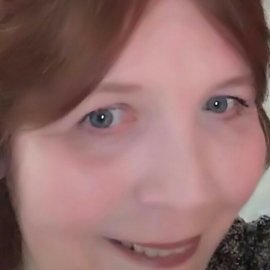 I graduated from Roosevelt High School 1974, Southeastern University, Lakeland Florida 1978
B.A in Music Education K-12, Vocal and Instrumental and a JX endorsement .

I own Sylvia' s Music Studio, a home based business where I teach piano, voice, violin and music theory.
I also am a teacher at Cameron's Music in
Livonia,

Previous teacher at
La Prima Music, Southgate
Town and Country Music, Lincoln Park
Wurlizter Music( now Southland Music)16 years.

Member of-

St Andrew's Presbyterian Church,, Dearborn Heights, Michigan, where
I am under the direction of Maestro Goslin and am a member of the choir, soloist, and play or sing in duets, trios vocal and instrumental.
I perform with GIPC and Parker Chorale,
under the direction of Dr. James Parker during the Lenten season.



Former member of-

Vocal Arts Ensemble of Michigan 14 years, under the direction of the late Sir Charles Whitmore.
Seaway Chorale 22 years
St Thomas Lutheran Church, choir accompanist 2000-2005 .
Silver Strings Dulcimer Society
perform occasionally

Other interests

Music

Chamber MusicRenaissance
Opera
Chopin, Debussy, Bach, Mozart, Beethoven, Tallis, Gibbons, Faure, Shaw
Du Prez

Previous experience President Women's Ministries 5 years

Over 35 years experience working with children

Enjoy walking and gardening reading.