Piano Teachers in Ontario, CA who teach Pop Piano Lessons
On this page we have prepared you a list of piano teachers in Ontario, CA that accept new piano students. Please choose one that you like and click on a selected piano teacher to see more details about it, and on that page if you have any question, you can always contact that teacher directly with the help of a contact form on the public piano teacher profile page, once you do that, please give 1 day for a teacher to reply to your message.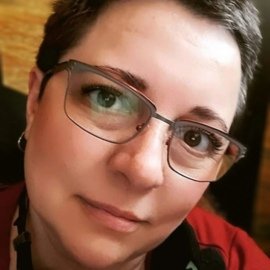 My name is Inna.

I live in Toronto (Scarborough), Canada.

My first Piano Teacher was my mom who was always bringing students to our house. How she taught them to love music, and play the piano was beyond just "good". She truly inspired me to become a Piano Teacher myself!
Being a gifted girl, my mom decided that her knowledge wasn't enough any longer, so, she enrolled me to Music School for gifted children.

At the age of 15, I got into a Music College, and was allowed to work there as well as a Piano Accompanist.
From when I was 16 y.o., while being in college for 4 years, I started playing piano on a big stage, and entering the national competitions. It was a fabulous time! Lots of prizes were won, lots of fun playing music, and listening to other amazing performers. Time passed, I graduated with Honours and got my Bachelor's in Arts, Piano Performance and Piano Accompanying Degree.

After graduating the Music College, I felt that being only a concert Pianist and a Piano Accompanist wasn't satisfying anymore as I felt I could share my skills and knowledge with someone else. That's why I decided to enroll to a Pedagogical University which after studying there for 5 years, I graduated with Masters Cum Laude (the highest distinction) Degrees in Music Education and Music. This education gave me a broader knowledge and skills to teach not only Piano and Theory, but Voice as well.

I'm a Registered Teacher with the Royal Conservatory of Music, RCM Teacher #104903 , and I'm also a Certified Teacher with Ontario College of Teachers in Good standing, Registration Number: 636014.

Since that time, many years have passed... I raised thousands professional performers, and those who wanted to learn playing piano for themselves. Overall, my teaching experience is more than 30 years.
I started in Ukraine, my motherland, and continued here, in Canada. And let me tell you - all of my students were really as those bright SPARKS - they had sparks starting learning how to play the piano, they had the sparks doing recitals, exams, and competitions, and they still have those sparks towards me, their Teacher. That's why I named my school as SPARKS MUSIC ACADEMY!

Believe me, you won't ever regret having me as your Teacher :)
And in addition to being the TEACHER, I continue my work as a PIANO ACCOMPANIST and CONCERT PIANIST all around the city as I cannot live without your majesty, MUSIC!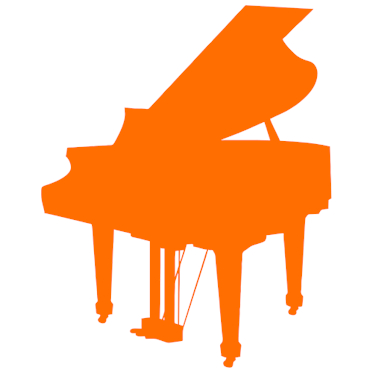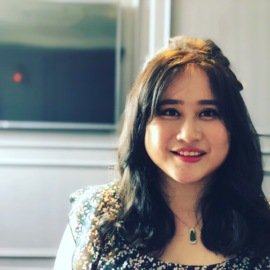 Professional Pianist with 10 years+ of experience and an orchestra background. Doctorate (D.M.A) from Rutgers University, USA. Methods taught, such as RCM and Yamaha. I am classically trained and started my music journey with the piano and flute at the age of 5. I started playing bassoon when I was 11 years old. Between grades 3 and 12, I studied in a music-gifted program. I have attended the following schools earning the following degrees:

• Rutgers University, Mason Gross School of the Arts, New Jersey (Doctor of Musical Arts)
• Mannes School of Music, The New School, New York (Master of Music)
• University of Taipei, Taiwan (Bachelor of Music).

In class, I follow RCM and Yamaha methods and textbooks. I teach piano and music theory in a couple of music schools in Toronto. I encourage students' musical, social, personal, and emotional development by creating dynamic, well-thought-out lesson plans that empower and engage them. I will assist you with preparing for any future music theory test or simply learning music for enjoyment.

I am a self-motivated, creative individual who champions diversity, equality, and inclusion in music education, as well as developing and promoting novel teaching ways to overcome learning hurdles. I am a multilingual communicator (Mandarin Chinese and Taiwanese) who develops great bonds with kids and their parents/guardians from a variety of ethnic, cultural, and socioeconomic backgrounds.