Are Private Music Lessons Worth It?
Music is an art, and it has always given pleasure to others. When you are sad or happy or tensed about something, music has its way of healing you. But, this is all a philosophical explanation. Music can be considered an investment if we talk about theoretical explanation.
If you want to invest a good amount of time learning music, you should make sure that you get the best music lessons.
Let's see how your private music lessons are worth your time and hardship through this article.
Are Music Lessons Worth It?
Practicing any form of music needs patience and determination. Having these two virtues in yourself is a form of meditation. Again, you can also build some self-confidence through learning music as completing the lessons become your goal. It builds up your confidence and makes you focus on details and have some purpose.
So, taking music lessons is worth it, and you should take them if you wish. By taking music lessons, you can build up some discipline in life and earn praises as a musician in the community.
Are private lessons better than group lessons?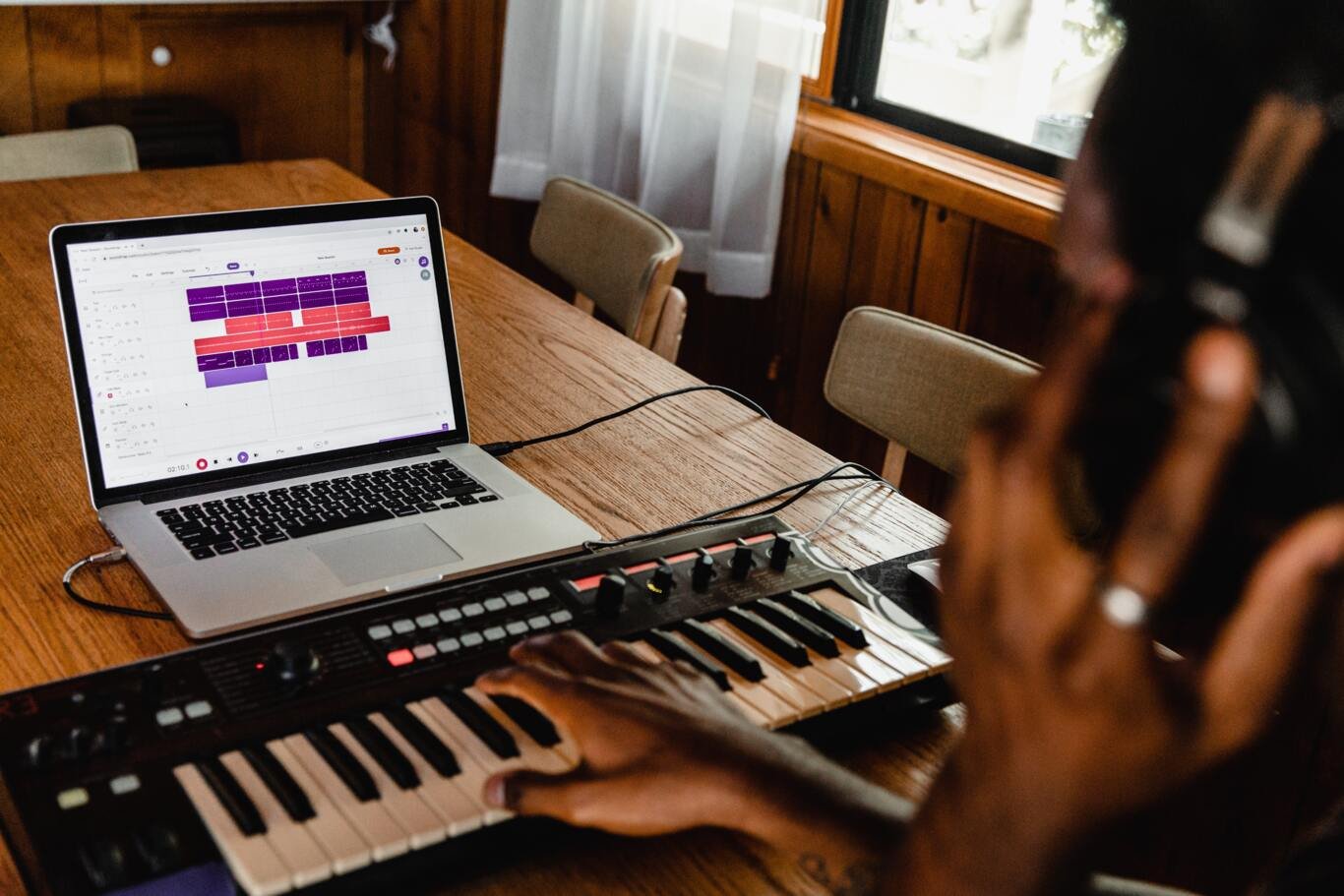 Source: Unsplash
The debate between private lessons vs. group lessons is age-old. But no one can truly come to a conclusion in this as a different person has different requirements. Some might get benefited from group lessons and some from group lessons.
Private music lessons are too expensive than group lessons, and you can customize your lessons according to your convenience. But in a group setting, you can see your growth by comparing yourself with your other fellow learners. The reverse can also occur if you are too shy to participate in a group setting get demotivated by seeing others. Also, your practice time gets divided in a group setting, whereas you get the teacher to yourself the whole time in private lessons.
In the end, you can truly decide if private lessons are good for you to learn music or group lessons.
Six Reasons Why Private Music Lessons Work
Although it entirely depends on your preference to judge which type of lessons are preferable to you, let us see what makes private music lessons work better.
Staying Motivated
Motivation is not something you can lend or give to others. Rather it is something only you can give to yourself. You can remain motivated by private music lessons as you keep trying to make yourself better and master the tasks.
Although in group settings you can compare yourself with others, your teacher always has his eyes on you in private lessons. It would help you keep motivated as your teacher would easily find your flaws and keep pushing you to do better.
Receive instant feedback
Unlike group music lessons, you will get your feedback instantly as you won't have to wait for your teacher to complete giving feedback to others. They will have all their attention on you while you are learning.
You won't have to wait until the next class to correct your mistakes and master your lesson. You will have the chance to rectify yourself then and there in front of your teacher, unlike group lessons. In group lessons, teachers won't have the time to give you thorough feedback as they have to pay attention to the other students.
Achieve specific goals
In a group music lesson, you have a fixed set of lessons, and you won't have any chance to fulfill your specific goals. For example, you want to practice a specific genre of music for your upcoming event. You can easily tell your teacher to teach you that specific genre, but you won't have that leverage in a group lesson.
Personalized and Fun Training
A private music lesson can always be personalized. Even if you are sick, you can ask your teacher to take makeup classes later. But if you enroll in a group music lesson, you won't have any other choice but to skip the lessons taught. You would lag behind your fellow mates as your teacher won't repeat the lessons just for you.
Taking private music lessons is also fun because you get a lot of time for yourself and can experiment with your learnings which you can't during a group lesson. Private music lesson also does not have the hassle of finishing a certain amount of lessons each day. You can easily explore what you've learned so far on a specific date.
Getting Better at Their Instrument
No matter what instrument you are learning, you will have the time to practice more and more in front of your teacher in a private setting. However, in a group setting, you are more likely to get only one or, at best two chances to play in front of your teacher.
The more you'll play in front of your teacher, the more you'll master it as they will guide you on how to master it properly. As a result, you'll get a grip on your instrument, be it a piano or a guitar, easily and more efficiently than a group lesson.
Diving Into Music Theory
Although practical lessons are the main thing, you need theoretical lessons to increase your proficiency. For example, in a group music lesson, you will have little time to learn your music theories. Still, in a private music lesson, you can master both your practical and theoretical knowledge easily.
Learning about the music theories makes you more confident, and you will know about how you are learning and why you are learning it. Someday, you can also become a music trainer through this.
How much do private music lessons cost?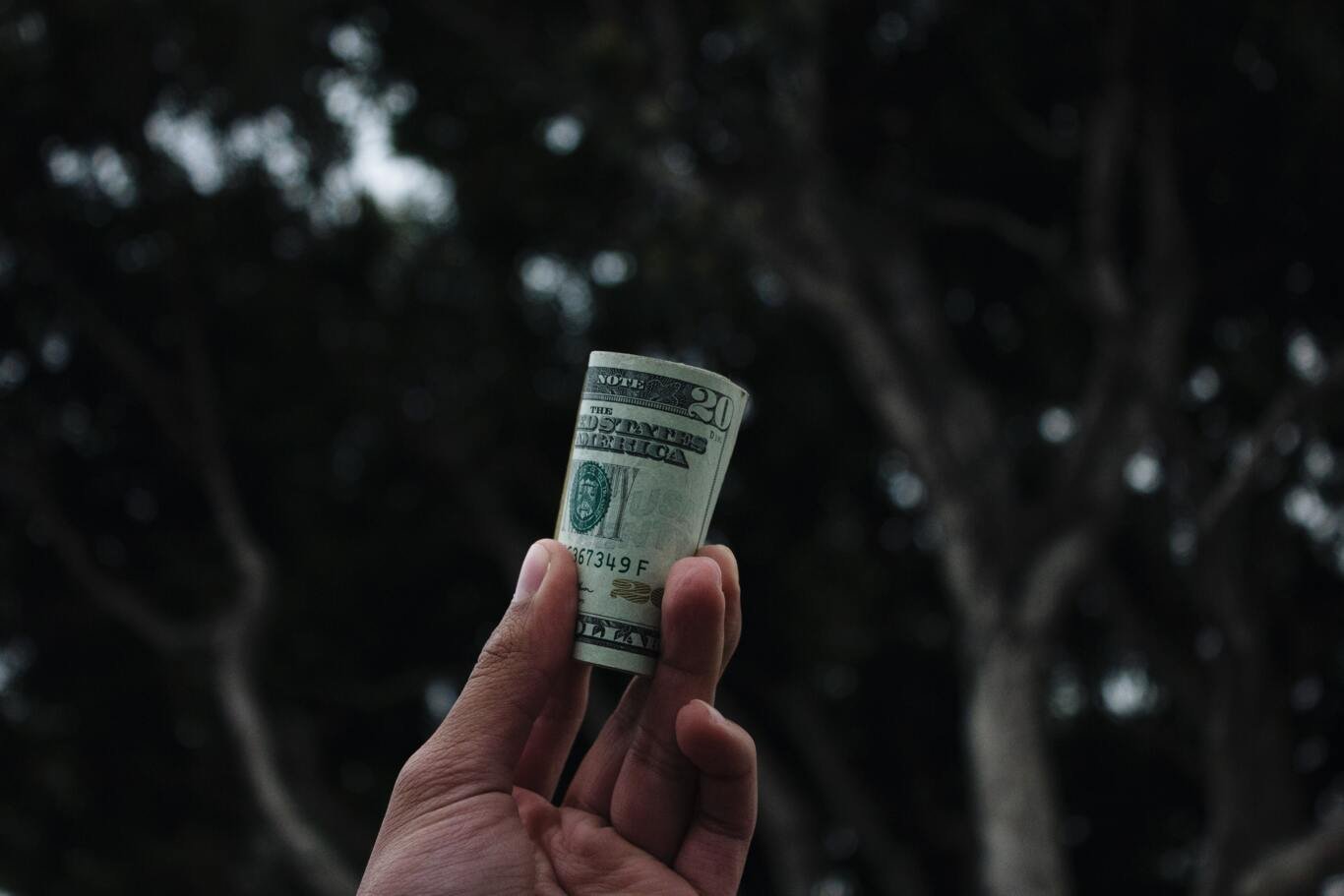 Source: Unsplash
The cost of private music lessons is not fixed, but it surely is expensive. A group lesson would cost $15-$80 on average, and the private lessons would range between $120-$300 or even more depending on some factors. Different types of training would have different costs depending on many factors.
Firstly comes the instrument you are playing. There are many musical instruments you can learn. Each has a different amount of costing and different techniques to learn. Again, vocal training does not need any instrument.
Secondly comes the length of your music lesson. Again, you have a lot of options here. You can either take a short music lesson of 30-45 minutes or take a long music lesson that starts from 60 minutes per session.
Then comes your teacher. The cost of your private music lesson will also depend on how demanding your teacher is. His expertise and teaching experience add up to the cost of your private music lessons.
Next comes your location. Where you are located and how far it is from your teacher's place would also matter as there is a travel cost for your teacher. Other than this, there are some additional costs like buying the instrument servicing cost of the instrument.
Conclusion
In reality, taking private music lessons would only be worth it if you have the correct level of passion. It is something that you need to grow in yourself, and nobody else can. So, make sure to stick to your learning schedules even after mastering your lessons.