How Much is a 45 Minute Piano Lesson?
There is no fixed pricing for your piano lessons. The lesson you wish to take varies on different factors for its charges. But how much is a 45-minute piano lesson?
Well, In general, the average cost of a 45-minute piano lesson would be $20-$50. The charges would definitely vary according to your needs and many other factors.
In this article, we have prepared some major areas due to which the pricing of your piano lessons differs having the same length of time. It would give you a clear picture of the teaching market and help you choose the right lesson for yourself.
So, let's get to know about the factors associated with the costs of a 45-minute piano lesson.
How Much is a 45 Minute Piano Lesson?
Here's the estimated cost of a 45 minute piano lesson. Have a look -
Length of the Piano Lesson
The cost of the lessons depends on the duration of the course or the timing of the piano lessons; the effort and types of music lessons also depend here. For instance, you may learn two or more in a 45-minute piano lesson than a 30-minute piano lesson.
In a 45-minute piano lesson, the teachers would give in extra time and effort to learn correctly and not miss out on things. So, you can see a bit of difference between the charges for different time lengths.
Where The Lesson Is Located
Another reason for courses of different time lengths to have different costings is your location. You will find places where you can easily get the piano lesson and pick from which one you want to learn. But there are also places where you only get a few teachers and have no choice but to learn from them.
Usually, you would have very few options for taking piano lessons in rural areas. Here, they aren't really an expert in most cases, and at times, you may not find any at all.
Attracting students might also be difficult in these areas. Here the cost for your 45-minute piano lessons would be less compared to a very demanding area where you can get experts to teach you.
You will get so many options in hand in urban areas with so many experts to teach you. The more the teachers have experienced, the more is their demand. So, if you want to take your piano lessons from the best teachers out there, you would have to pay a handsome amount.
Competitiveness In the Teaching Market
You will find several teachers in the teacher market holding different degrees from different institutes. Some will also be self-taught or don't hold a professional degree but play fantastically.
Among these teachers, the teaching cost would matter depending on how demanding the teachers are, how many years of experience they have in this teaching profession, and the level of teaching they provide you.
Experienced teachers would take more charges from you than less experienced ones. They have that kind of expertise to provide you with the best lessons you can get.
Their teaching methods and lesson sheets would also be more effective and enriched than those who have just begun their career in giving piano lessons.
Other Costs Associated with Piano Lessons
Other than your location, or the expertise of your teacher, there are some other costs which you need to bear. And here are they -
Instruments
Firstly, comes your instrument. Before learning how to play the piano, you must buy one. You can even rent one or go to any piano practice room or studio around you that might let you practice playing. This would work when you are taking piano lessons in batches.
But if you keep a private tutor, you would need one of your own. The cost of these pianos would differ due to their qualities. An average piano might cost you from $10,000 - $25,000. Again, branded pianos like Yamaha, Bosendorfer, or Steinway might cost you up to $2,00,000.
Maintenance
Again, you might need some maintenance costs for your instruments regularly. If you don't take care of your instrument properly, it will become rusty and unusable.
So, to maintain it or to repair it if it gets damaged, you need to spend money on this. So, this can also be considered as a cost associated with the main costs of a piano lesson.
Travel Costs
Your travel costs can also be considered as the hidden costs behind your piano lessons. You may take a piano lesson right beside your house, or you can go to a faraway studio to learn better or get better lessons. For this, you would need an extra cost every day, which you might count as an extra cost for yourself.
Lesson Sheets
For learning piano, you won't only need a teacher. Also, you need to buy your lesson sheets or books, which come in handy whenever you are practicing whatever you have learned from your piano classes.
These accessories can be counted as extra charges along with your actual piano lessons.
How To Save Money on Piano Lessons?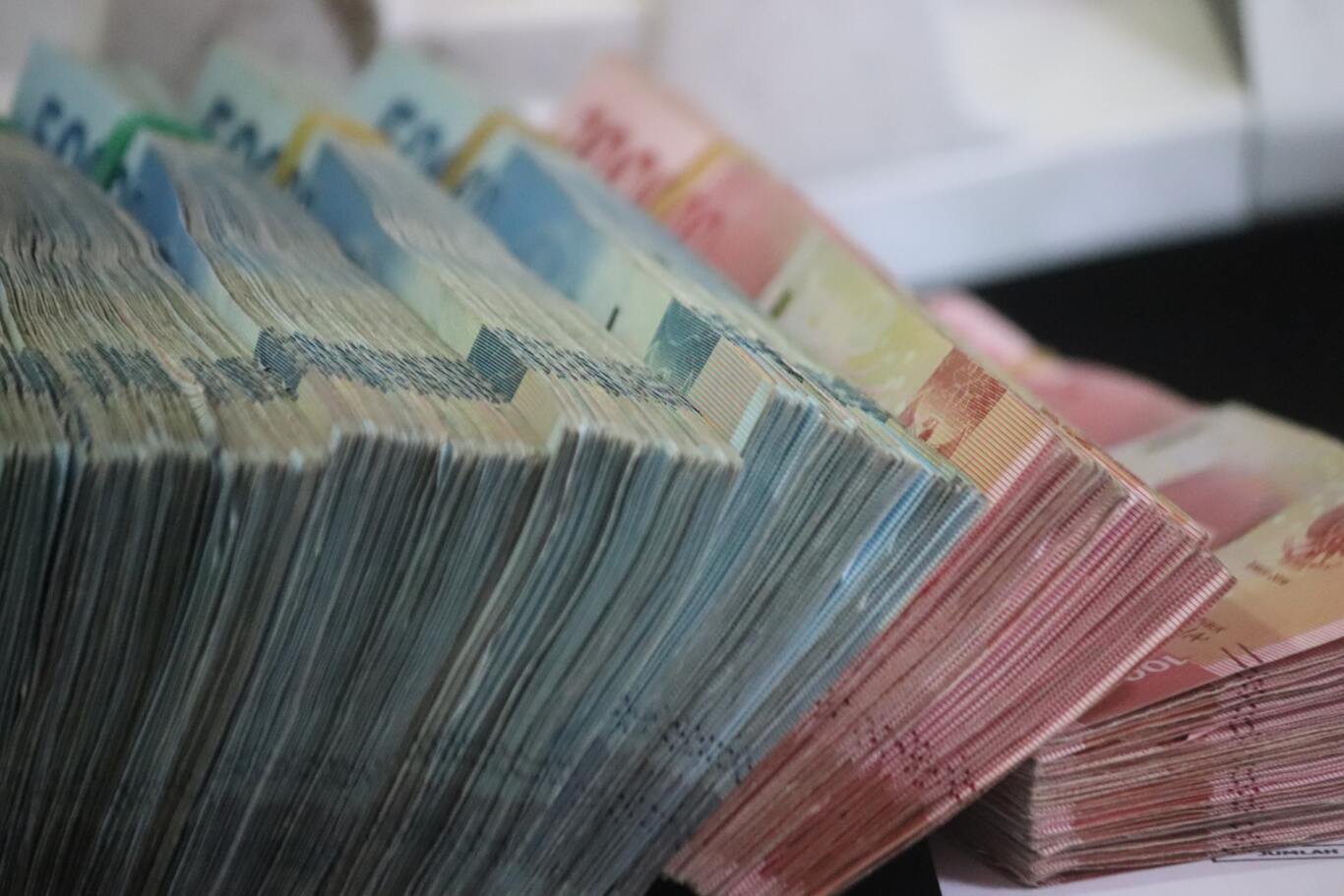 Source: Unsplash
You might think it's too costly to get a piano lesson, but nothing precious comes for a lower price. Although, you can save some money using the following ways -
Buy a Used Instrument
The major costing for a piano lesson goes behind the instrument. A brand new instrument might cost you a fortune.
So, what you can do is, find a well-used instrument and buy it. Not all used instruments would come with defects. You just need to find the right one for you.
Rent Your Instrument
You can also rent your instrument rather than buy it. It would also save you a lot of money. You can rent the piano for the days you need it. There are companies that provide pianos for rent. So, you can go for this option.
Take Help from Online Sources
Without entirely depending on your piano lessons, you can fidget around the internet to get some help. You might be able to grab things quickly and also learn new things. There are many tutorial videos on YouTube nowadays. Also, you can find lesson sheets on Google as well. So, try to help yourselves and save money.
Don't Be Afraid to Ask Questions.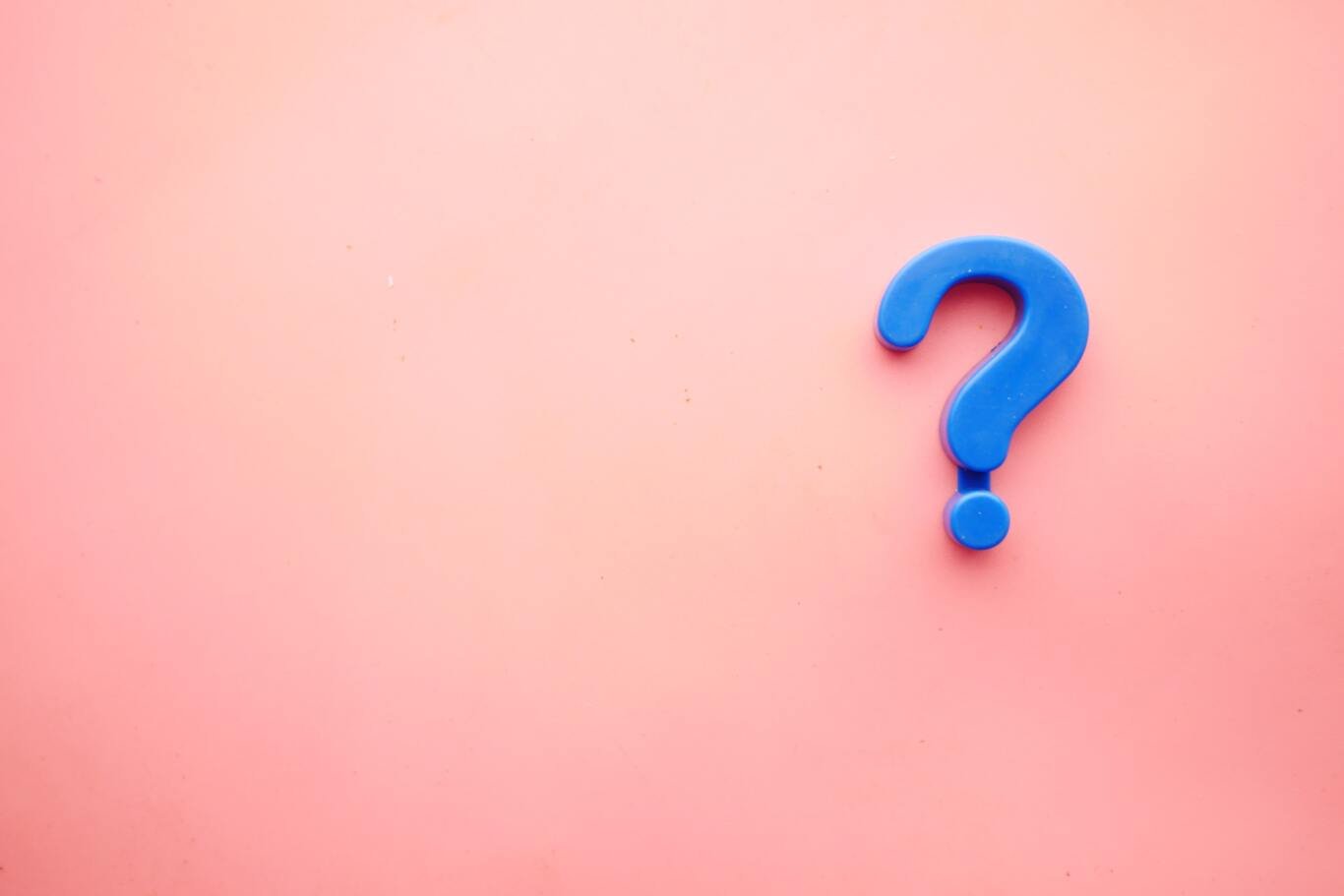 Source: Unsplash
To grab the most out of your piano lessons, you should always check if you are getting everything as per your piano lesson charges or not. No one is going to come and check all these things for you.
If you are spending money to learn, make sure the charge is okay according to the average standard in the market. Also, make sure that the teacher you are learning from can deliver the best to you.
To have the best lessons, do not hesitate to ask for any assistance from your teacher.
Always be prompted to ask them about anything regarding your lessons or anything related to them.

Always be clear of what you are learning and if it is benefitting you in some way or not.
Conclusion
So, have you got the answer to your question, how much is a 45-minute piano lesson? Well, we hope so.
Listen, learning how to play the piano is all about having that passion for learning. Music always has a way to soothe us when it is delivered properly. So, if you are taking a 45-minute piano lesson, make every minute count and learn it with your heart.
Have a good time playing the piano!