Piano Teachers in Ontario, CA who teach Sight-Reading Piano Lessons
On this page we have prepared you a list of piano teachers in Ontario, CA that accept new piano students. Please choose one that you like and click on a selected piano teacher to see more details about it, and on that page if you have any question, you can always contact that teacher directly with the help of a contact form on the public piano teacher profile page, once you do that, please give 1 day for a teacher to reply to your message.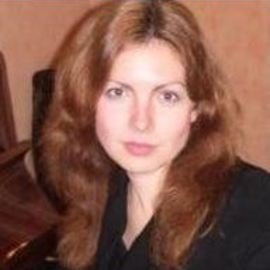 An accomplished pianist, piano teacher, accompanist, artist of chamber ensemble of Russian origin.
More than 20 years of experience as music teacher, piano accompanist, soloist.
Excellent sight reading, including partitur, transpose, play by hear, have a lot of experience working as accompanist (with vocalist, ensemble, choir) and as a music teacher at a professional level.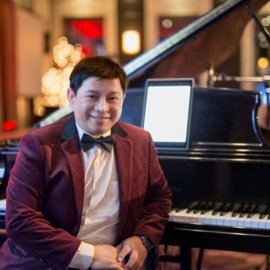 I guess you'll agree with me that being able to play amazing piano anytime, anywhere, is downright FUN! This is the mark of a musician who can play by ear as well as read notes!

Hi. I am Anton R. Tajanlangit, founder of the Canadian Piano Society, Board Member of the Avenue Road Music and Performance Academy, and National Director for Canada of the World Championships of Performing Arts. I've been a music teacher for more than 30 years now. I'm offering to teach you, aside from reading notes, how to be proficient in playing the piano by ear. I own a teaching studio in Toronto, Ontario, Canada, called the 88 Piano Keys Music Studio. It is an online music studio. My method cannot be found anywhere else, even on the web. If it works for me, then it should work for you, too!

If you are interested in taking Royal Conservatory exams, I can get you there also. My students have consistently earned first-class honours with distinction.

Watch some of my videos on my Youtube channel, https://www.youtube.com/c/CanadianTonality.

I teach one-on-one, online, whether you're a beginner or an advanced student. There are just a few more spots left, so grab them before they're all gone!

Text me at (647) 518-9965 for more information, or email me at any of these addresses:

anton@88pianokeys.ca
antonality@gmail.com

See you soon!